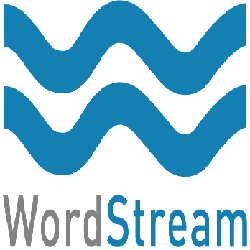 Boston, MA (PRWEB) September 12, 2012
WordStream Inc., a provider of search engine marketing software and services for small and medium-sized businesses, will present a new webinar this Thursday in partnership with PPC Hero (Hanapin Marketing, a pay-per-click services agency serving enterprise-level businesses). The webinar, Good Intentions Gone Wrong: 7 Worst Practices in PPC, will take place live on Thursday, Sept. 13, 12 p.m. (noon) EDT.
This free webinar, co-hosted by WordStream Founder Larry Kim and Sean Quadlin, Account Manager at Hanapin Marketing, will focus on good intentions that can actually hurt your results in PPC. For example, did you know that if your initial budget is too low, youll never get enough impressions to see results? Or that leaving an A/B test running for too long can cost you hundreds of valuable conversions? You may think youre being careful in managing your PPC campaign but your best intentions could lead you astray and cost you both money and leads.
In this webinar, attendees will learn: